Residential, Commercial, & Industrial, and Restaurant Repairs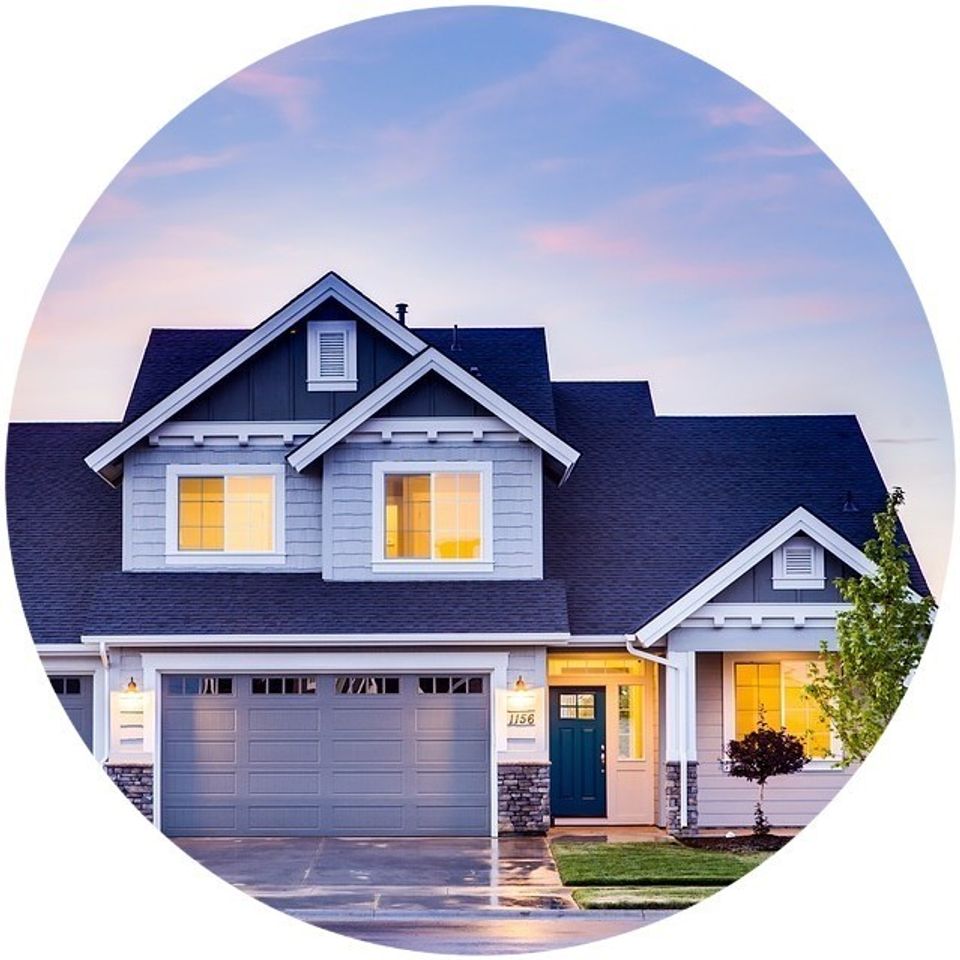 Residential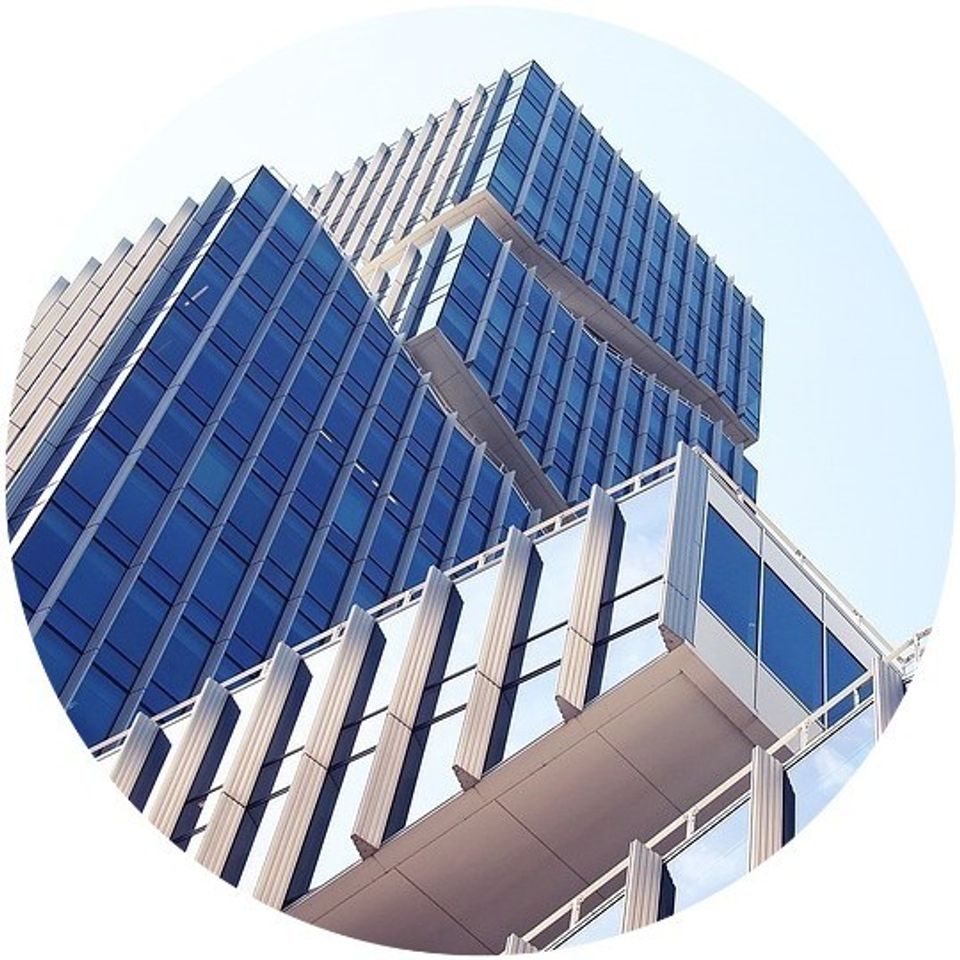 Commercial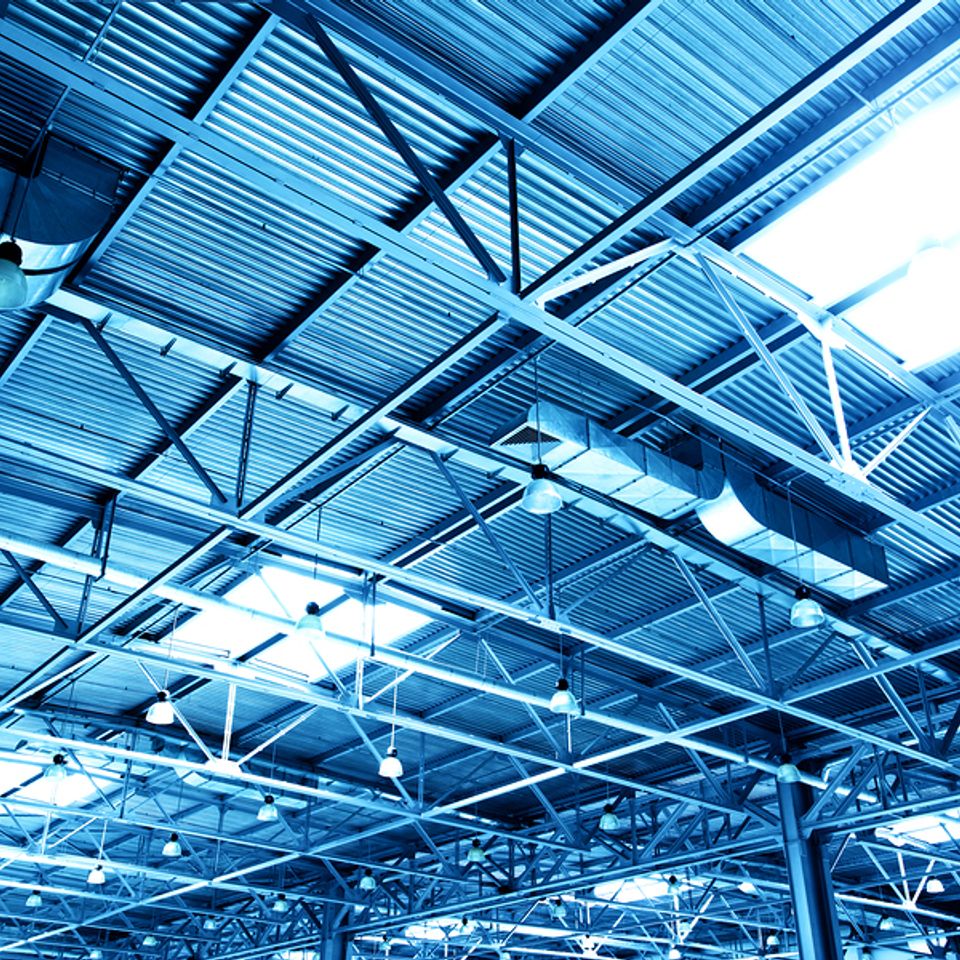 Industrial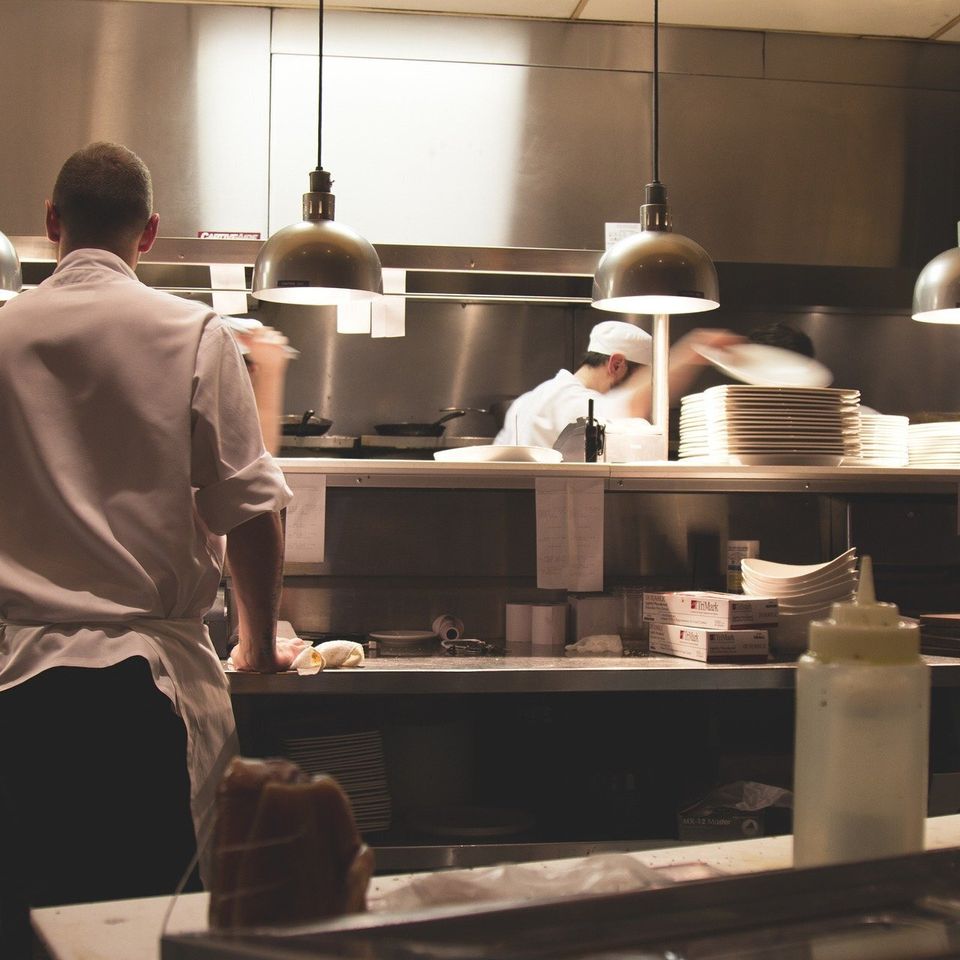 Restaurant Repairs
Locally Owned & Operated • Licensed & Insured For Your Protection
You Name it - We Do it.


There is no job too big or too small!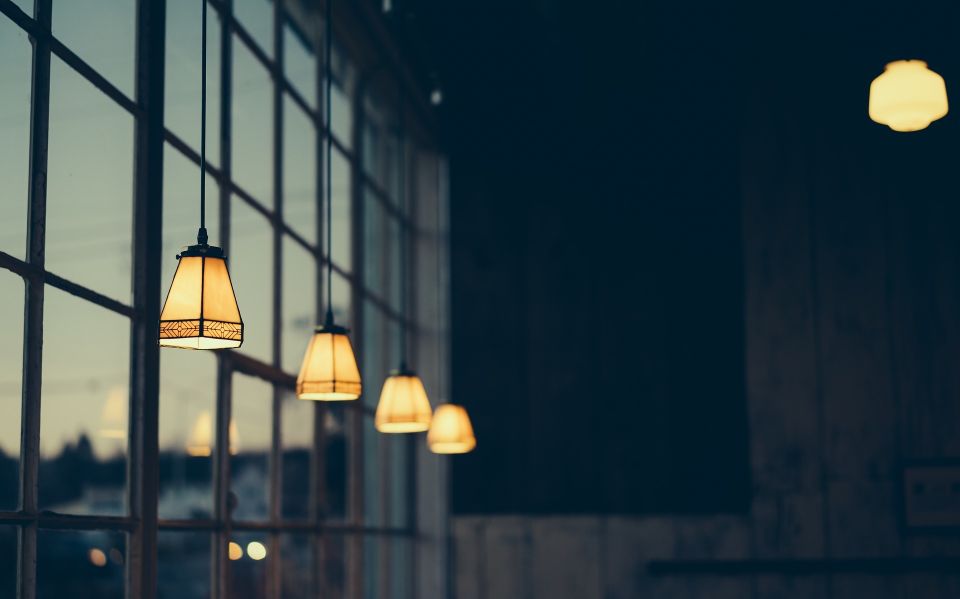 Residential, Commercial, Industrial Electric Service

Restaurant Repairs

Landscape Lighting

Recessed Lighting

Outdoor Lighting

Fit Ups

Generators

Parking Lot Lighting 

Flat Screen Outlets 

New Outlets 

Troubleshooting

LED Lighting

Dimmers

Installation & Repair of Smoke Alarms and CO2 Detectors

Electrical Panel Installs, Repairs & Replacement

Upgrading Fuse Boxes
Don't see what you need listed? Call us today! 919-552-0305
Just tell us what you need done. Call or send us a message using the form below.